#abstractart #nationalartists #contemporaryart #constructivism #cubism #artofuruguay #galeryofartsonline
The Portón de San Pedro Art Gallery has the longest history in the country, with more than 40 years of experience in the art market. It is the most important gallery in the field and a reference point for Uruguayan painting, both nationally and internationally.
Our art works are chosen to be part of the most important private collections. Museums, Foundations and top international collections come to us in search of works of excellence and quality. Know more
Artist of the Month
Baitler, Zoma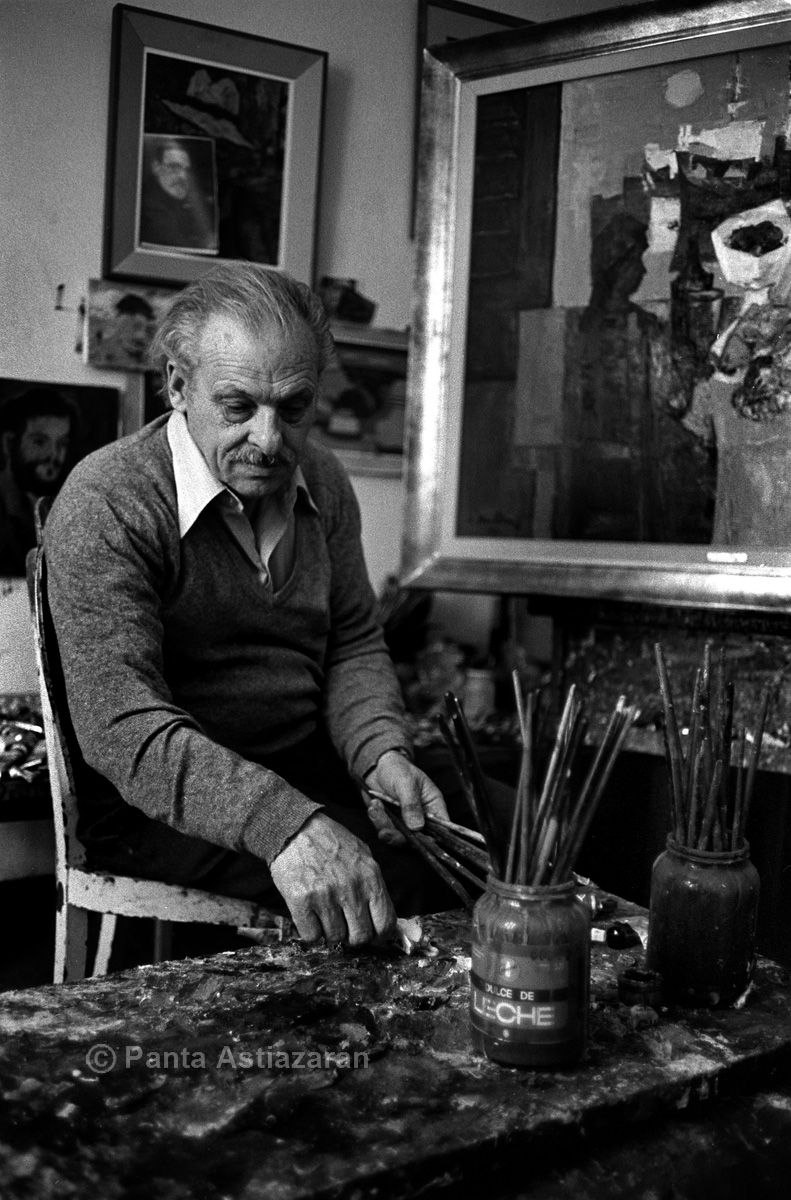 Biography
DATE OF BIRTH : 1908-04-03
BIRTHPLACE : Kaunas, Lituania
Llegó a Uruguay el 10 de agosto de 1927. Es ciudadano legal uruguayo.
Realizó sus estudios de dibujo y pintura en el taller del pintor lituano Paul Kaufman; en la escuela de Artes y Oficios de Lituania y en Uruguay, en el Taller de Joaquín Torres García. Fue uno de los fundadores del Taller ETAP, donde dictó sus conferencias el maestro Joaquín Torres García y en 1931 expone por primera vez en Montevideo (Uruguay) en el Salón de Artistas Libres.
Need help with buying or selling art?
Do you want to know the value or a work you own requires restoration?


---
Our art advisors will assist you, call us at
+598 290 812 42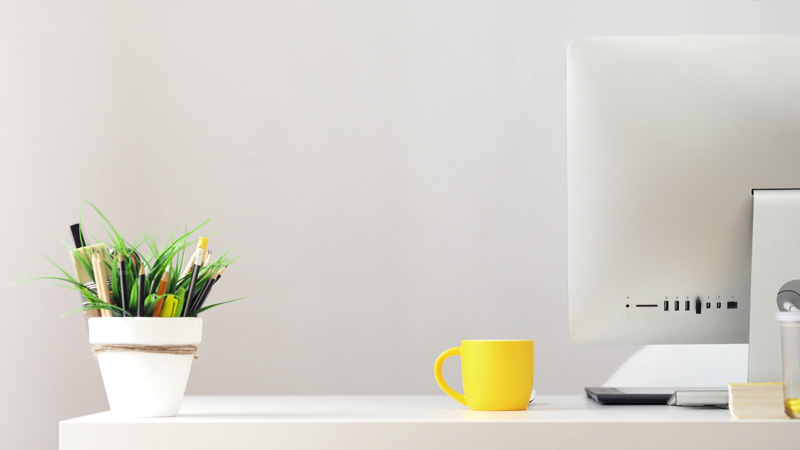 We have the largest collection of national paintings in the market, with more than 7000 works by the most outstanding artists in the country. We represent more than 300 artists of recognized prestige both nationally and internationally.
Our trajectory, seriousness and impeccable professional discipline, are a characteristic stamp of our company. The untiring search of quality works, are one of our constant objective to always offer our clients the best.
Quality, Authenticity and Seriousness are the actions that define our company.
Always at the forefront.  Our company is a global pioneer in the online sale of works of art. Creating in 2002 our first website with e-commerce, providing an agile, safe and practical tool for our customers from all over the world can access our works. Our immense bibliography, testimonies and documentation of the trajectory of all our artists, has been compiled and generously published on-line in our web page so that the general public, collectors, students and teachers can know the biography and complete trajectory of all the national artists that we represent.

This motivated the creation of the page www.autores.uy (database of authors from Uruguay), who have been nourished with our information for the elaboration of their biographical contents of national artists.