#abstractart #nationalartists #contemporaryart #constructivism #cubism #artofuruguay #galeryofartsonline
The Portón de San Pedro Art Gallery has the longest history in the country, with more than 40 years of experience in the art market. It is the most important gallery in the field and a reference point for Uruguayan painting, both nationally and internationally.
Our art works are chosen to be part of the most important private collections. Museums, Foundations and top international collections come to us in search of works of excellence and quality. Know more
Artist of the Month


Widmann, Bruno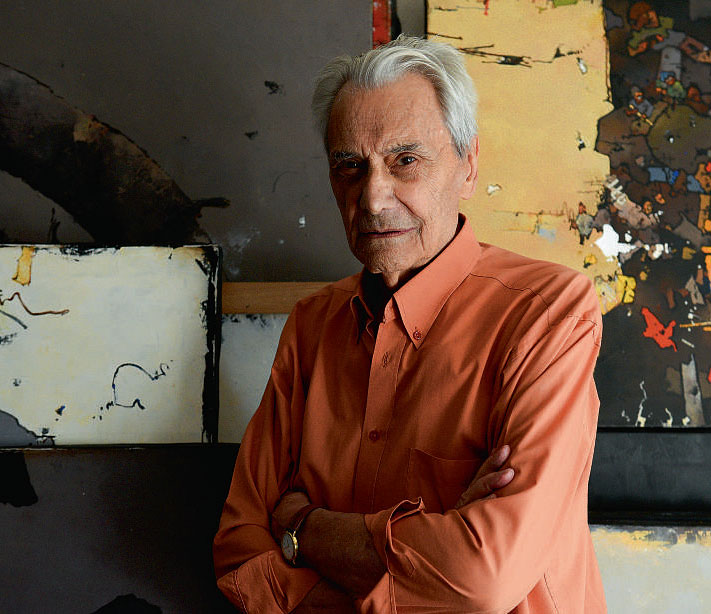 Biography
FECHA DE NACIMIENTO : 1930-05-04
LUGAR DE NACIMIENTO : Montevideo, Uruguay
Nace en Montevideo (Uruguay), el 4 de mayo de 1930.

Su actividad artística comienza a principios de los 60. Inicia estudios con Sergio Curto, artista italiano radicado en la capital uruguaya; poniéndose en contacto posteriormente con el Instituto de Arte Contemporáneo del Maestro Scroppo de Turín y la Academia de Bellas Artes de Perusa, Italia (1965).

En 1973 es invitado por el Gobierno de Francia, en donde entabla relación con el arte parisino. Su pintura es atemporal, arte del espacio, de un artista que busca, que explora.

En los años 1975 y 1976, regresa a Francia para culminar dicho ciclo con su participación en la 9ª Edición Internacional de Grupo, Galería Arnaud de París, junto a artistas contemporáneos invitados de Gran Bretaña, Francia y Japón (L`Aurore, Monique Dittiere, 11 de febrero de 1976, París).

Es considerado uno de los maestros de la pintura contemporánea de América Latina, su obra alcanzó dimensión internacional desde hace más de 30 años cuando uno de sus cuadros fue subastado en Christie's.

Se distingue por una técnica precisa la cual pone al servicio de un humor sutil y una actitud lúdica. Para armar sus escenificaciones se vale de todos los recursos de la pintura abstracta, de modo tal, que es la ambientación la que da sentido a la escena.

La obra de Widmann forma parte de importantes colecciones: el MOLAA de Long Beach (USA), el Museo Reyna Sofía en Madrid (España), el Centro Pompidou de París (Francia), el Museo de Arte Moderno de Haifa (Israel), el Museo de Artes Visuales de Montevideo (Uruguay), el Museo de Arte Moderno de Legnano en Milán (Italia), entre otros países.
Need help with buying or selling art?
Do you want to know the value or a work you own requires restoration?


---
Nuestros asesores de arte te ayudarán llámanos por teléfono
+598 290 812 42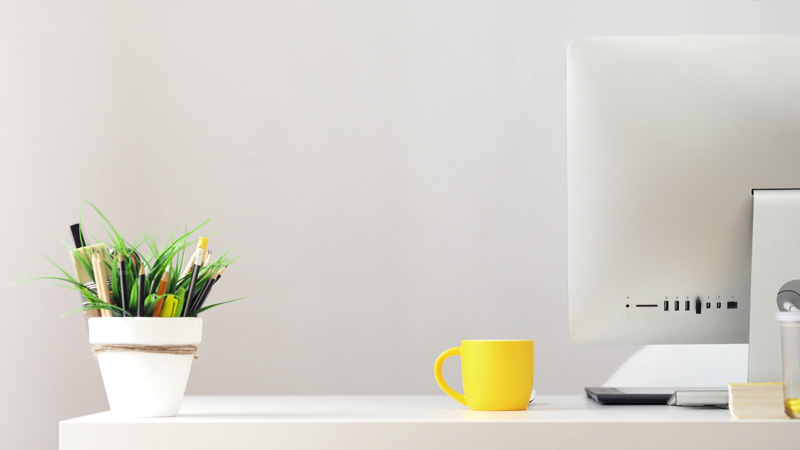 We have the largest collection of national paintings in the market, with more than 7000 works by the most outstanding artists in the country. We represent more than 300 artists of recognized prestige both nationally and internationally.
Our trajectory, seriousness and impeccable professional discipline, are a characteristic stamp of our company. The untiring search of quality works, are one of our constant objective to always offer our clients the best.
Quality, Authenticity and Seriousness are the actions that define our company.
Always at the forefront.  Our company is a global pioneer in the online sale of works of art. Creating in 2002 our first website with e-commerce, providing an agile, safe and practical tool for our customers from all over the world can access our works. Our immense bibliography, testimonies and documentation of the trajectory of all our artists, has been compiled and generously published on-line in our web page so that the general public, collectors, students and teachers can know the biography and complete trajectory of all the national artists that we represent.

This motivated the creation of the page www.autores.uy (database of authors from Uruguay), who have been nourished with our information for the elaboration of their biographical contents of national artists.